Shop Trail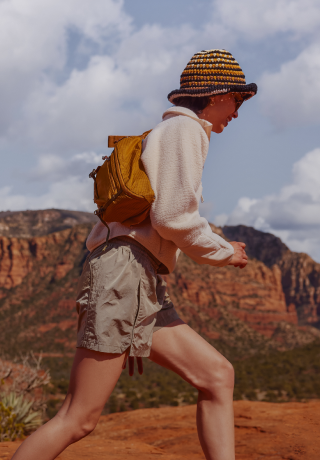 Spring Capsule
We're blazing new trails in outdoor wear beyond the snowy slopes.
Lightweight Jackets
Mountain-engineered outdoor wear to take you to every new trail this spring.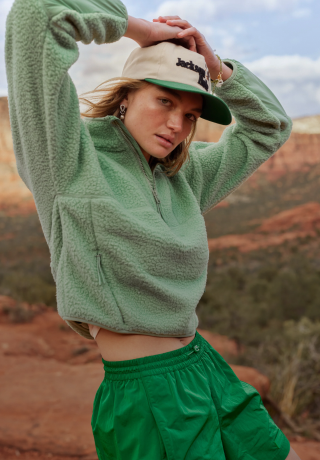 Fleeces
Wear them WFH, on your hot girl walks, and to the mountain and back again.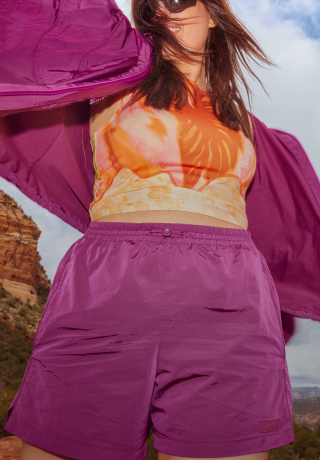 Bottoms
Water & wind resistant, & comfortable – you'll wear them with everything.