Join the club.
We wanted an easy way to meet friends in the outdoor + ski industry, find product recommendations, or ask all of the unspoken questions about outdoor recreation. Join the conversation in our Slack channel!
JOIN SLACK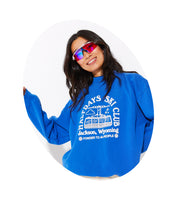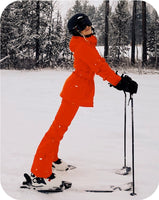 Everyone's invited.
Our Halfdays Membership card allows anyone to be an ambassador. Earn brand credit by sharing your personal link, receive 10% credit-back for all Halfdays purchases, and gain access to exclusive offers.
BECOME AN AMBASSADOR
Slack Channel
Connect with our team & other Halfdayers.
Events
Virtual & experiential events throughout the year
Earn Rewards
For new products & ski wear
For new products & ski wear
Our Halfdays Ski Club capsule collections celebrate our community and our favorite ski destinations.
SHOP NOW